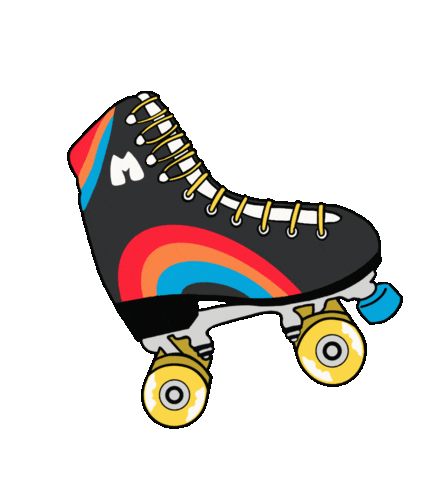 ABOUT ROLLIN' BUCKEYEZ FOUNDATION
As a nonprofit organization, we hope to make a difference in our community and promote healthy engagement. We host various events and programs focused around living a healthy lifestyle. We hope to provide the family unit with various skills and tools they can incorporate in their daily lives while also providing them with long-lasting memories of events. ​
Established as a 501(c)(3) Non-profit in 2015 the mission of the RollinBuckeyez Foundation (RBF) is to provide social and recreational activities to children and families to strengthen bonds and proactively address health and wellness.
To be recognized as the leading community and family service agency. That is distinguished by it's unique ability to provide increasing awareness to healthy family living. By providing the tools and skills through our programs. We are strengthening the family unit both physically and mentally… it is the foundation for our future.
This curriculum supports the life skills development of youth through art, literacy and exercise in our roller skating camps. We believe the core values and lessons taught will extend throughout adulthood. H.E.A.L is set to provide 10 hours of training a foundation that focus on the mental, physical and social development of youth. We will blend a combination of Skating, Art, and Music to engage youth throughout the course