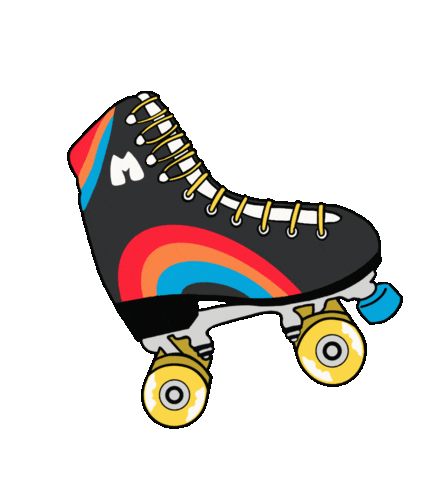 STRENGTHENING FAMILIES PHYSICALLY AND MENTALLY
"Turning Empty Spaces Into Social Places"
ABOUT
ROLLIN' BUCKEYEZ FOUNDATION
Our goal is to unite communities through a Pop-up Roller rink and turn "empty spaces into social places." We are an established 501(c)(3) Non-profit organization and are committed to providing social and recreational activities to children and families while promoting health and wellness.
With the increasing epidemic of chronic childhood and adult diseases, we provide community outreach programs in efforts of educating you on health related issues as a creative way of encouraging preventative care at an early age. These are hands on programs which allow the participants the exposure to interact with individuals. RollinBuckeyez Foundation supports initiatives that encourage individuals to maintain a healthy lifestyle and alternatives to traditional exercise.
Kenneth Perdue


Founder/Director
MEET OUR BOARD OF DIRECTORS
2119 Brandywine Dr.
Euclid, Ohio 44143, United States
1-888-267-8011